An unmissable walk, the Mayan Ruins of Tulum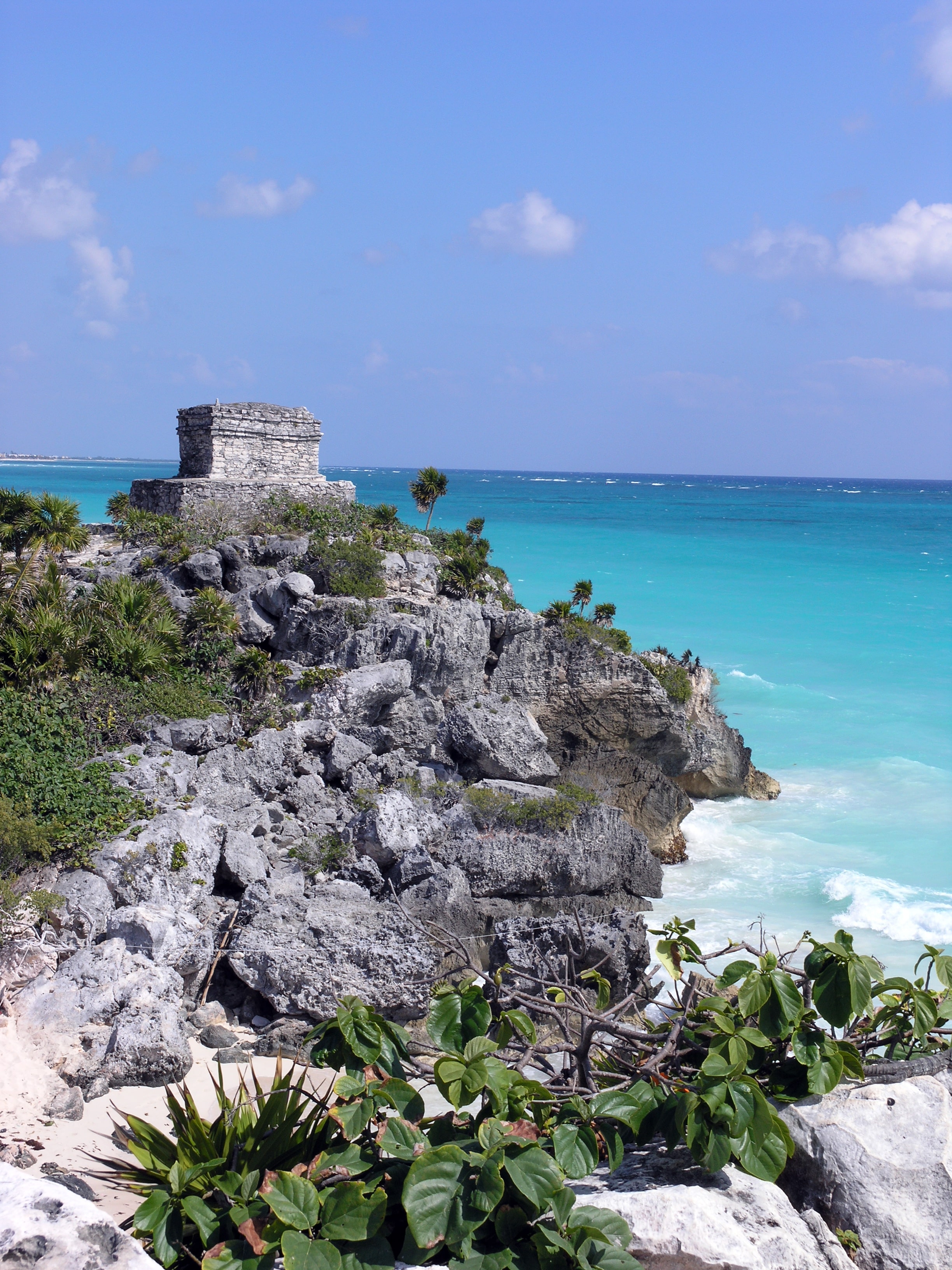 These ancient structures are guardians of stories, symbols of the essence of Tulum and the experiences of a culture of inexhaustible richness.
Knowing these archaeological spaces is reliving the history of our ancestors and an unparalleled opportunity to discover the local wealth.
If you come to the Riviera Maya, you cannot miss visiting the Mayan Ruins, which are nestled in a spectacular cliff from which you can appreciate privileged views of the Caribbean Sea, in the ancient city of Zama ("dawn", in the native language), today popularly known as Tulum.
Thanks to the control of its maritime resources, this elevated area with peculiar characteristics served as an effective defensive system and an essential point within the trade routes established with other Mayan cities in Latin America and central Mexico.
The ancient inhabitants of this town were not only skilled merchants but also became known worldwide for their specialized study of the cosmos.
Tulum is the only building vestige with a view of the Caribbean Sea and one of the few places where the original colors of its frescoes are preserved. You can admire some motifs printed on the walls, as well as the colors red and lapis lazuli, invented by the Mayans.
Some of these majestic constructions were developed in the Postclassic period (1200-1550) and are still in view of millions of tourists.
In each building, you can find panels with interesting information in English and Spanish. Some of the most important are:
The Castle
It is governed on the cliff and is the highest basement of Tulum, its sides preserve several constructions in honor of deities. Among them, the lintel stands out, where the figure of a carved snake is easily evident.
It was used as a guide for maritime traffic. Its height allowed sailors to see it as a compass to maneuver along the extensive coral reef.
The Temple of the Descending God
Here you can see a figure of the God to whom they paid tribute as if descending from heaven.
The Cove of Tulum
It is a small and paradisiacal beach that is located between El Castillo and the Temple of the Wind.
The Temple of the Frescoes
It served as an observatory to follow the movement of the Sun.
Its mural paintings portray a series of supernatural beings residing in the Underworld, and constitute one of the most important testimonies of the local pre-Hispanic culture.
The tour of the Mayan Ruins of Tulum can be easily done in approximately one hour and thirty minutes.
We organize the vacation of your dreams. Contact us.